Fitness enthusiasts are constantly seeking new, innovative and challenging ways to get in shape. With minimal equipment and no line ups, you can get the results you are looking for with Choley's Fitness Kickboxing Boot-Camp.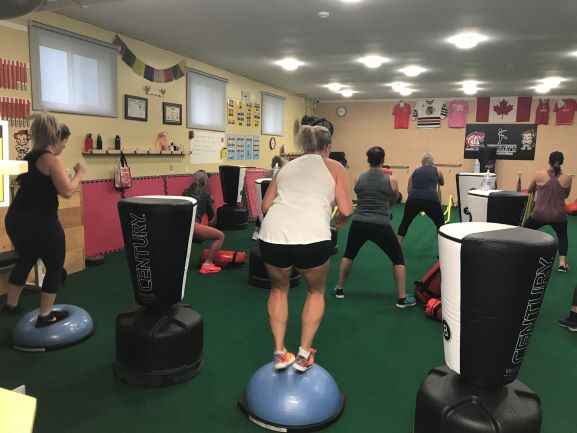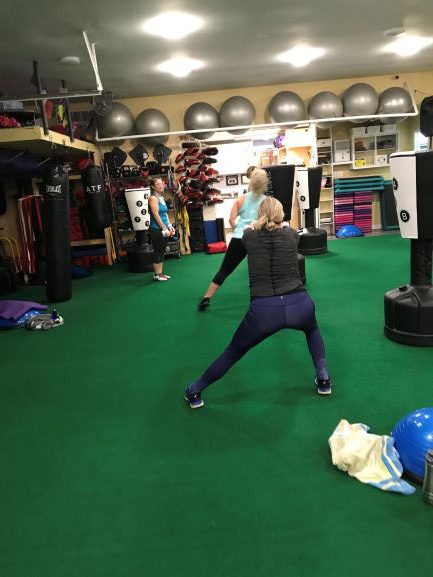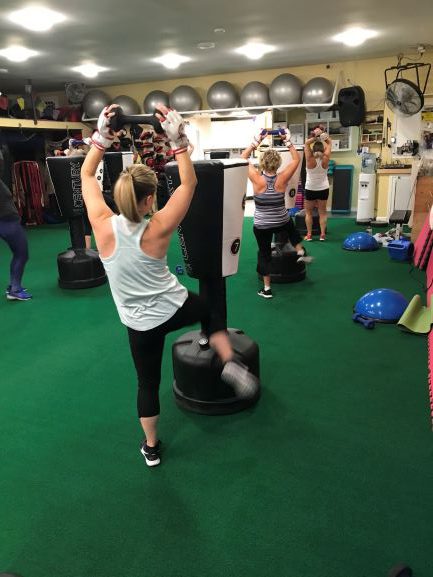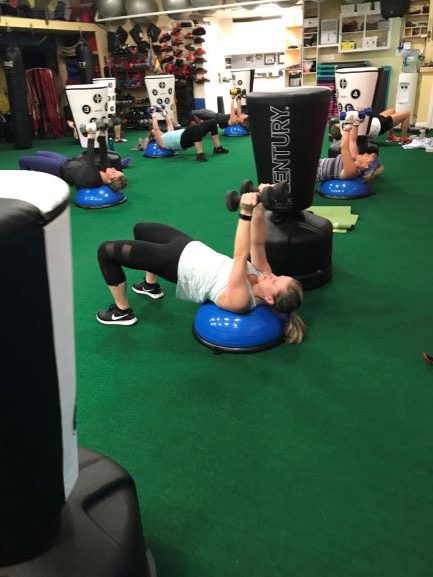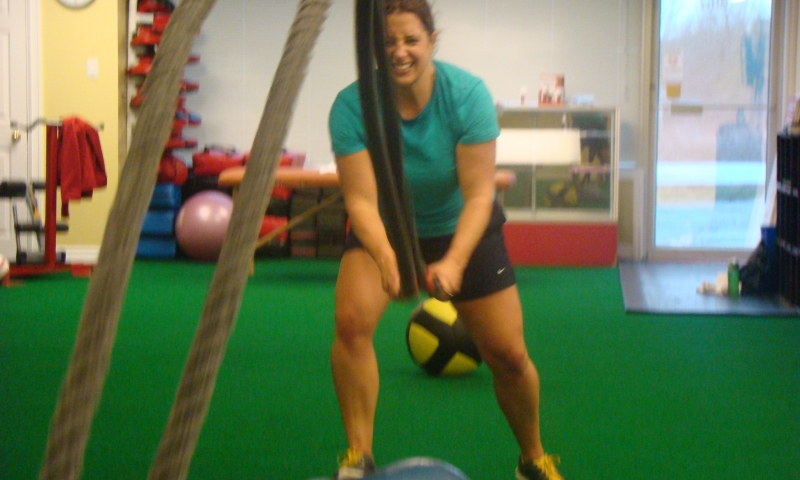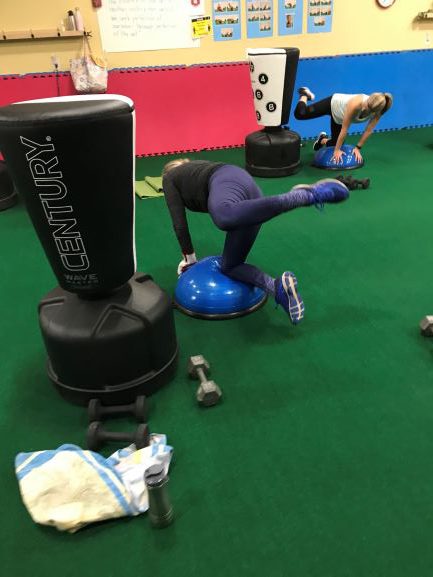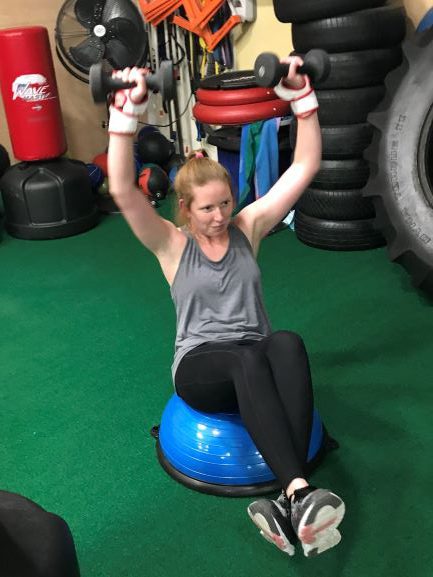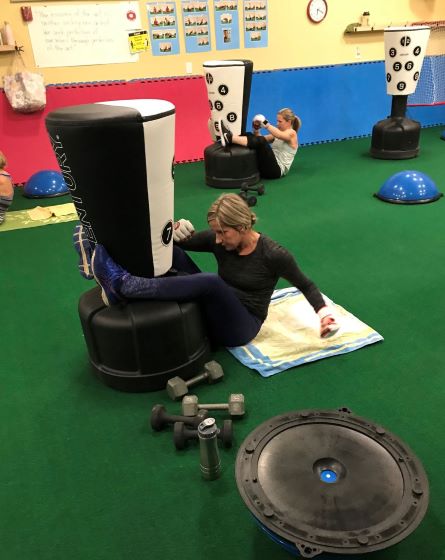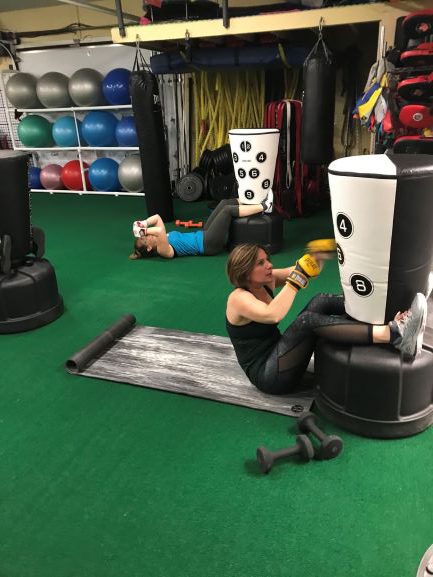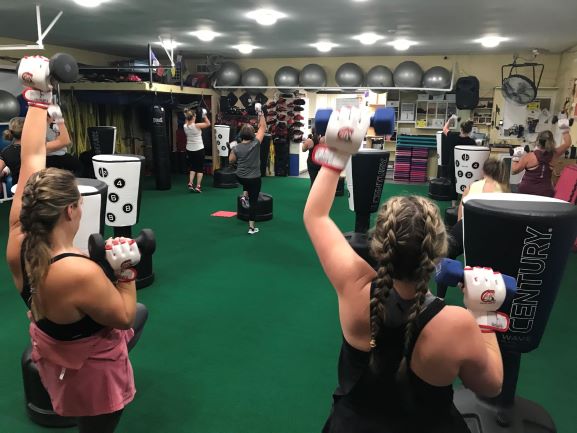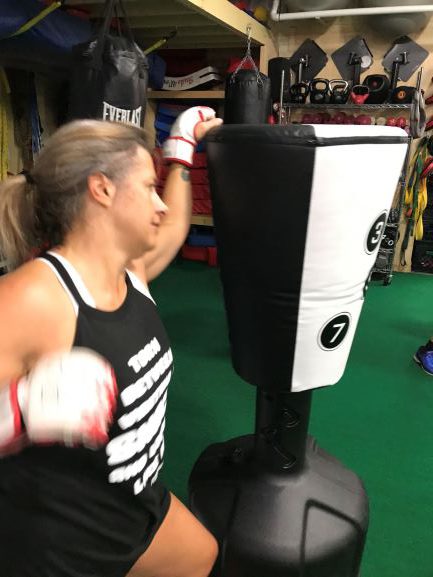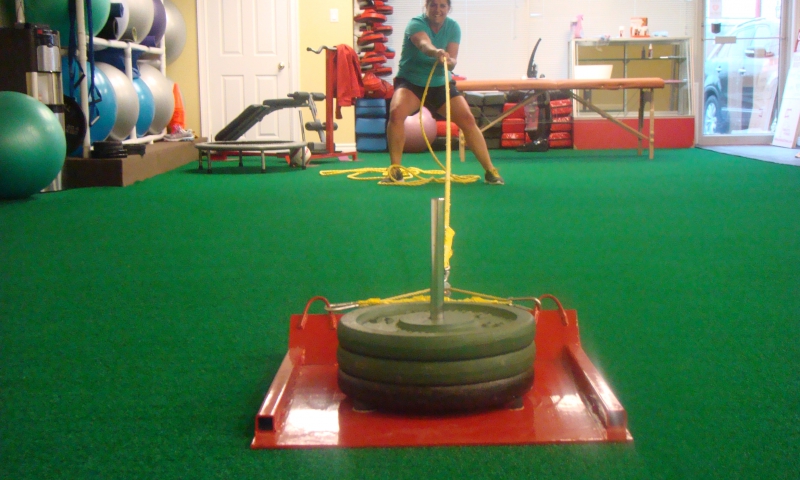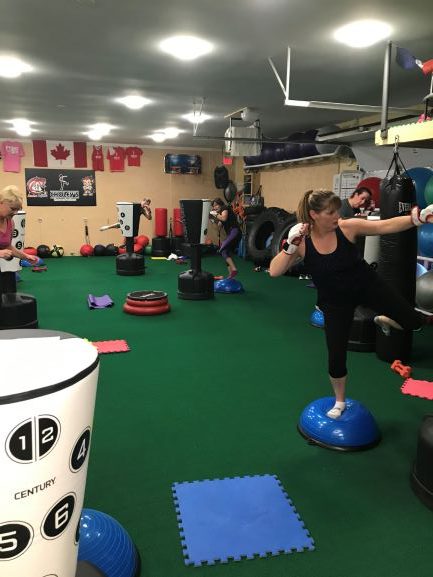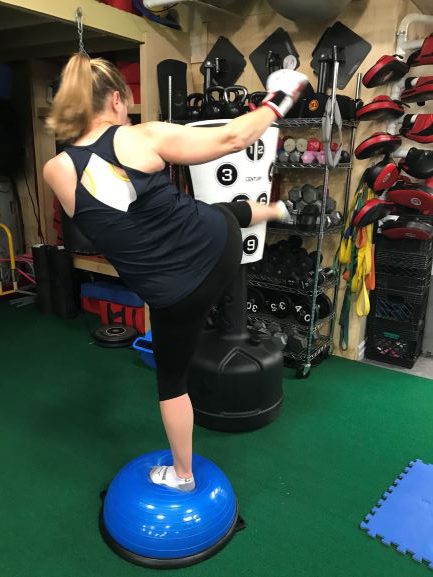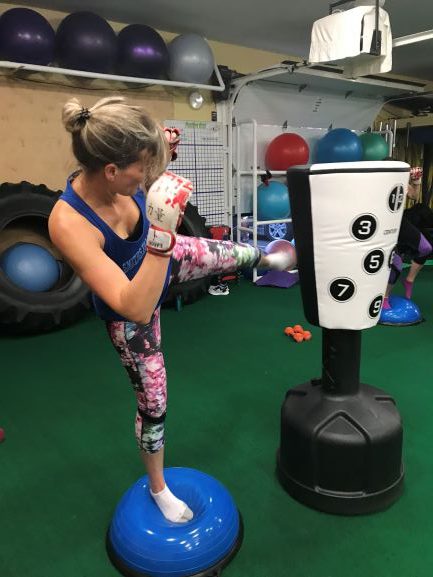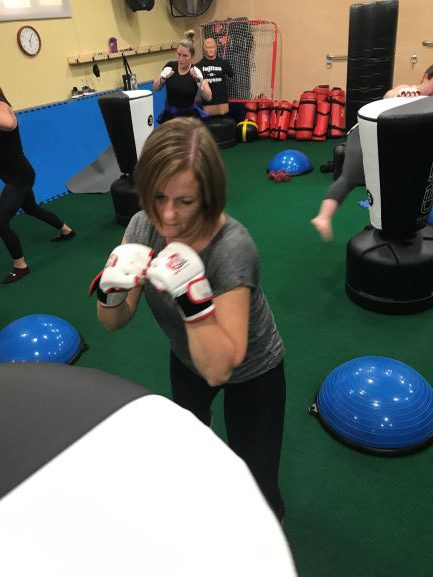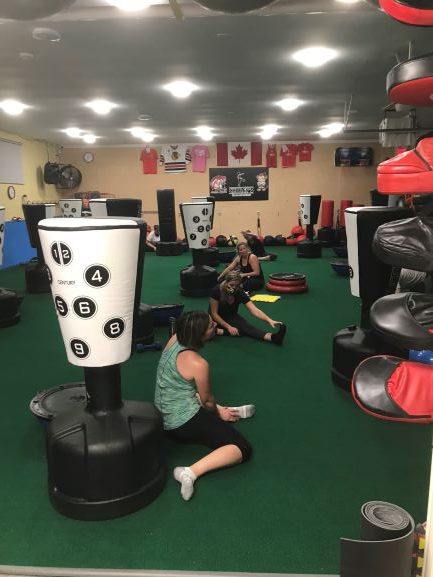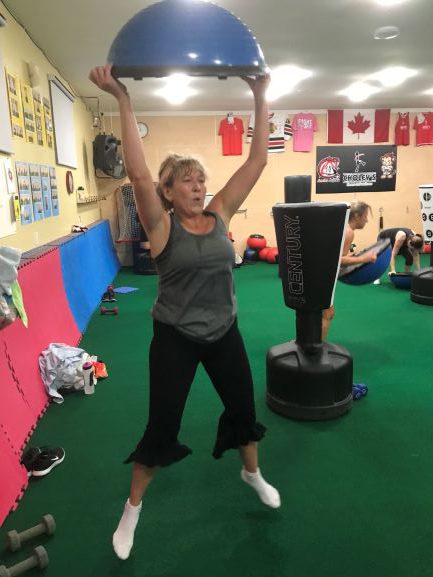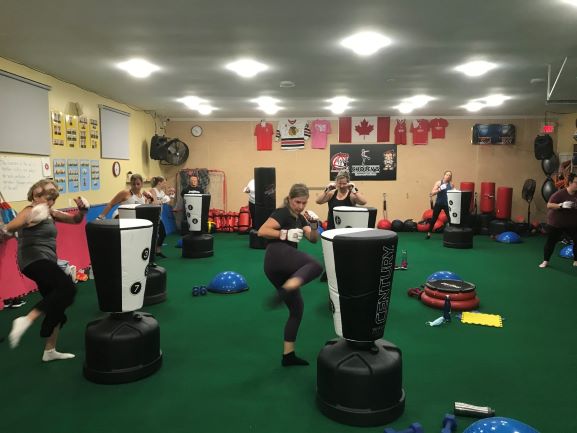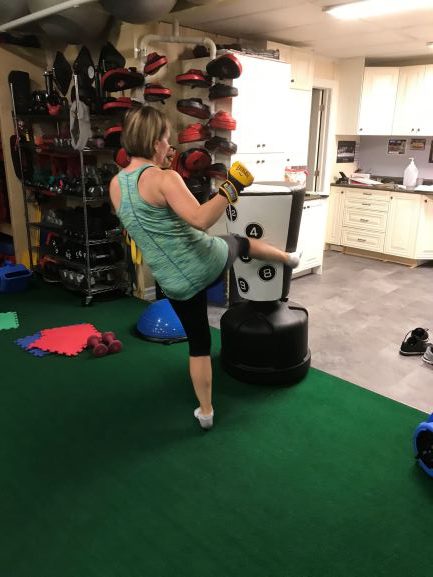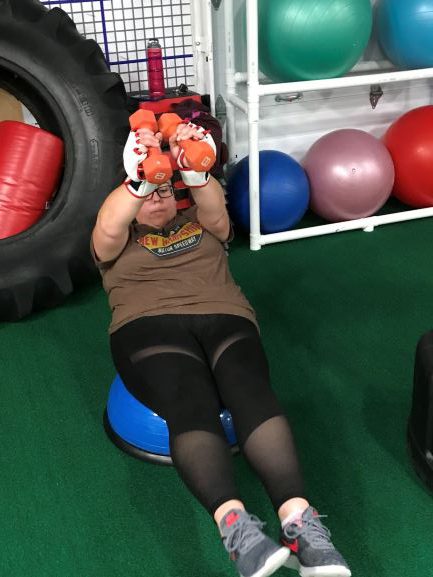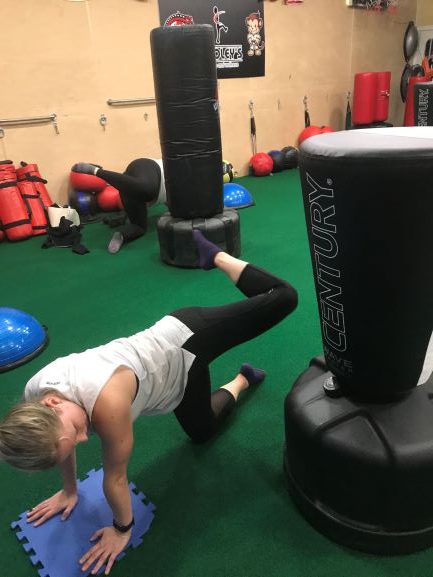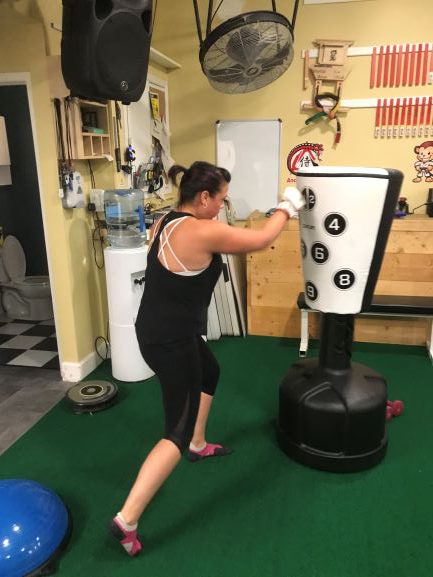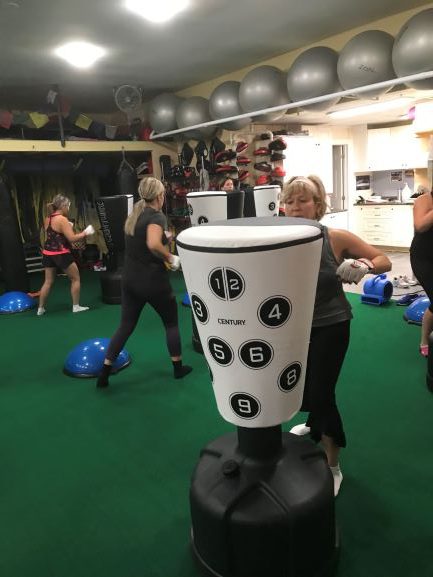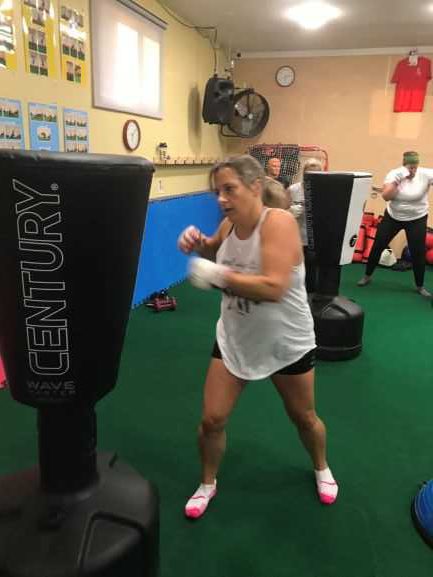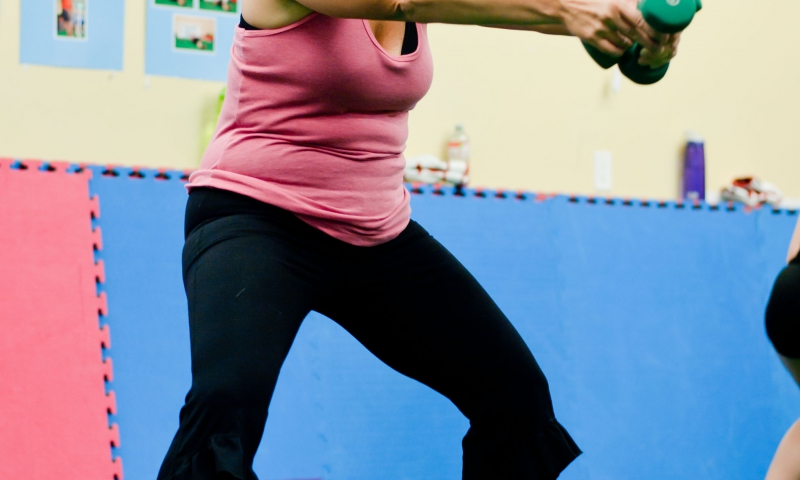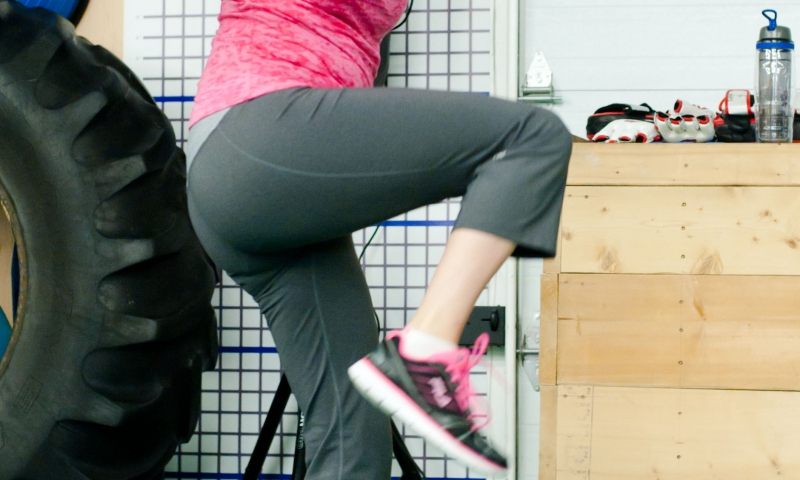 The attractiveness of Choley's Fitness Kickboxing Boot-Camp is that participants get a calorie burning cardiovascular & resistance workout combined with learning valuable self-defence skills. By punching and kicking focus pads you add resistance, improve technique and reduce the likelihood of hyperextension to the knees, elbows and shoulders by providing a target for impact. It also builds self-confidence and empowerment for clients to know they can throw a punch and deliver a kick.
Choley's Fitness Kickboxing Boot-Camp program uses partner training which provides increased motivation, commitment to the program and makes it the perfect type of activity for an athlete seeking a new training regimen. It is an ideal, fresh and innovative workout enabling participants to add a new dimension to their routine.
A certified Advance Fitness Kickboxing Specialist provides clients with the safest most efficient instructions. As in most training and fitness programs, Choley's Fitness Kickboxing Boot-Camp participants may be paired up based on skill and fitness levels. People feel most comfortable when they are working out with others at their level. There they can be encouraged to do the best they can do and get to know their limitations.
Choley's Fitness Kickboxing Boot-Camp program is designed adhering to the principals of fitness related benefits, which usually can be reached within eight (8) to ten (10) weeks.
A class will consist of a 75 to 80 minute total body workout with safety of the participants as a primary goal. Wearing training gloves are mandatory and foot and shin guards are optional, but not required.
A typical session will begin with a warm up, utilizing agility type drills with simple footwork patterns, to get the muscles warm and mind prepared for a more vigorous workout. This follows with a 20 to 25 minutes cardio strength training portion where hand weights, stability balls, Medicine balls, body weight or Cross fit belt training are used to keep variety to help reach your fitness goal. Every session is different and we never have the same work out twice. Our goal is to teach clients how to train all body parts providing them the knowledge on how to balance their muscle groups. We teach each participant how to monitor their heart rate, in order to work out within their projected target heart rate zone as predetermined by their fitness level.
The session will move into strikes, kicks and punch combinations with a focus on safety and technique. The striking portion of the workout will consist of 2 to 4 rounds of kickboxing drills using uncomplicated combinations. The combination will be demonstrated by an instructor to ensure clients follow proper technique during the session ahead. The rounds are structured in 2 minute duration with 30 seconds rest between rounds. We also use high intensity interval training during our sessions. During each round, one partner will be the Striker and the other the Defender / focus pad holder. Each combination will be predetermined, so that both partners are aware and prepared for the drill.
During combinations, strikers will be tasked with other pre-determined compound type exercises focusing on core and body strength during the round to maximize the workout.
Choley's Fitness Kickboxing sessions will occasionally incorporate circuits training using various types of stability equipment and resistance compound exercises focusing on a total body balanced workout with a concentration on Cardio, core and overall body strength.
All sessions will conclude with a Cool down portion concentrating flexibility on all muscle groups using Matrix Stretching techniques to promote relaxation and rejuvenation of the mind and body.
The attire for Fitness Kickboxing should be comfortable and non-restrictive allowing you to move freely.
Due to the nature of Fitness Kickboxing and the agility required, shape-up or rocker style shoes are not permitted during these sessions.
Choley's Fitness Kickboxing Boot-Camp promises to be a fun, safe, calorie burning, cardiovascular & resistance workout where participants will become better fit with the added bonus of learning valuable self-defence skills. This program is not Cardio Kickboxing where participants do nothing but perform air punches and air kicks. This is a true, full contact Kickboxing experience striking focus pads with the added touch of having a Personal Training Specialist adding other compound and cross-fit exercises for a total body workout.
Significant weight loss, body toning, firmness and higher self-confidence have been some of the positive feedback from our clients who have participated in our program.
This program is more than just "Fitness Kick Boxing". It's a complete fitness program.
Why should you get started?
Burn calories & lose weight
Tone muscles & improve your overall health
Build Cardio endurance
Improve flexibility
Self Confidence
Fight against osteoporosis
Learn authentic kickboxing Learn self defence
We ensure you get all the Benefits of a Proper Warm Up,
Cardiovascular, Resistance and Flexibility Training.
BENEFITS TO WARM UP:
Prepare your mind and body for the work out
Warm up muscles to perform at a higher intensity
Get more oxygen into your system
BENEFITS TO CARDIO:
Reduce risk of heart disease
Reduces resting heart rate
Improves ability to perform daily activities
Better oxygen delivery /Increase stroke
Create strong heart muscles to increases blood flow
BENEFITS TO RESISTANCE TRAINING:
Increase muscle strength
Increase size of muscle fibre
Increase muscle contractile
Increase strength of tendons and ligaments
Increase bone strength
Better posture
BENEFITS TO FLEXIBILITY:
Reduces Stress
Reduce risk of injury
Perform every day activities easier
It's an active form of relaxation that can improve mental and physical recovery
Makes every day activities easier
At Choleys Fitness we ensure you get a proper complete
balanced workout and have fun doing it!