Starts: Saturday – 10am to 10:45am
****NOTE: ****
Cost: $00.00
Family discount (Siblings enrolled in the 5 week program):
1st Child – $50.00
2nd sibling $40.00
3rd and more sibling $30.00
***** Next session starts Fall of 2020 *****
A program designed for elementary school aged children.
This will be a full circuit style training geared for children in grades 2 to 6 focusing on agility , balance and coordination.
It will also include cardio and strength conditioning .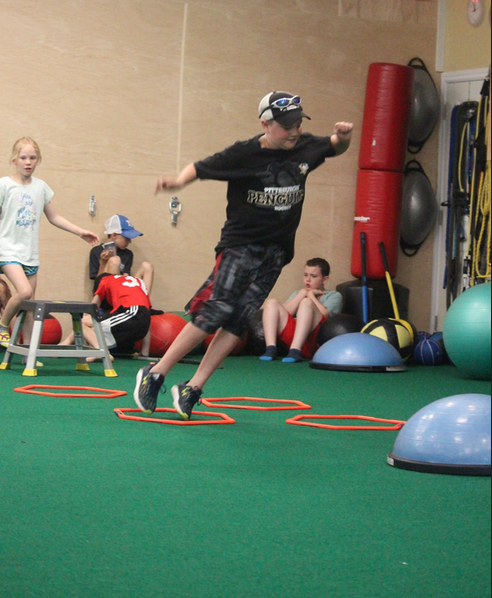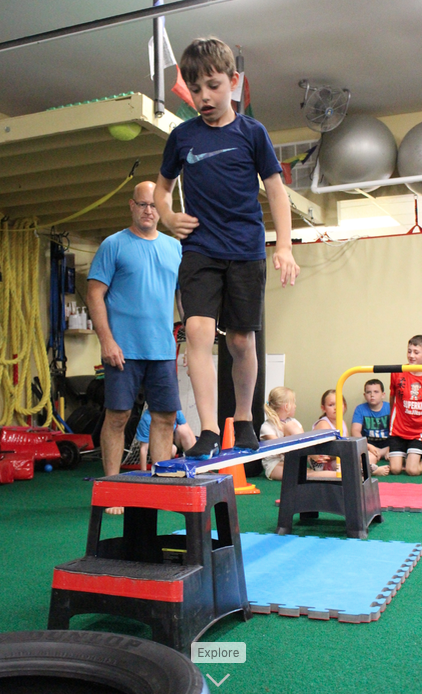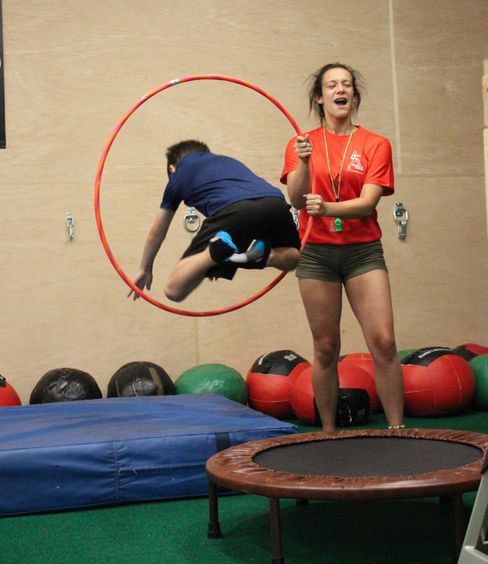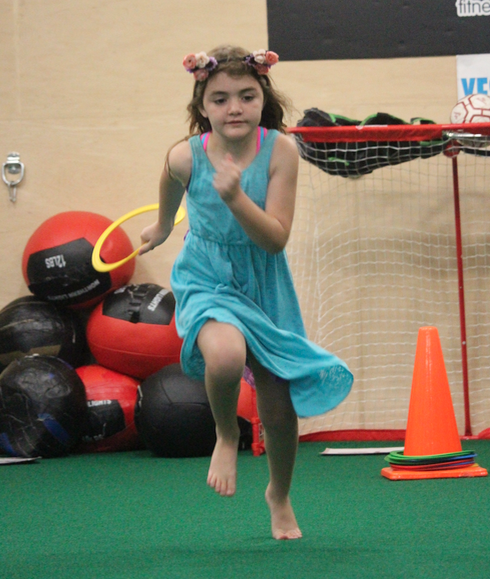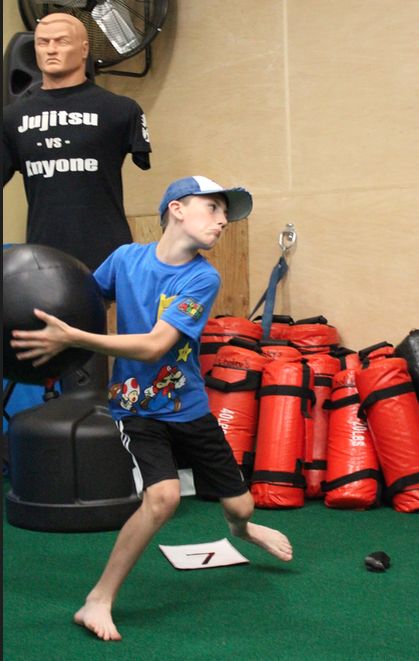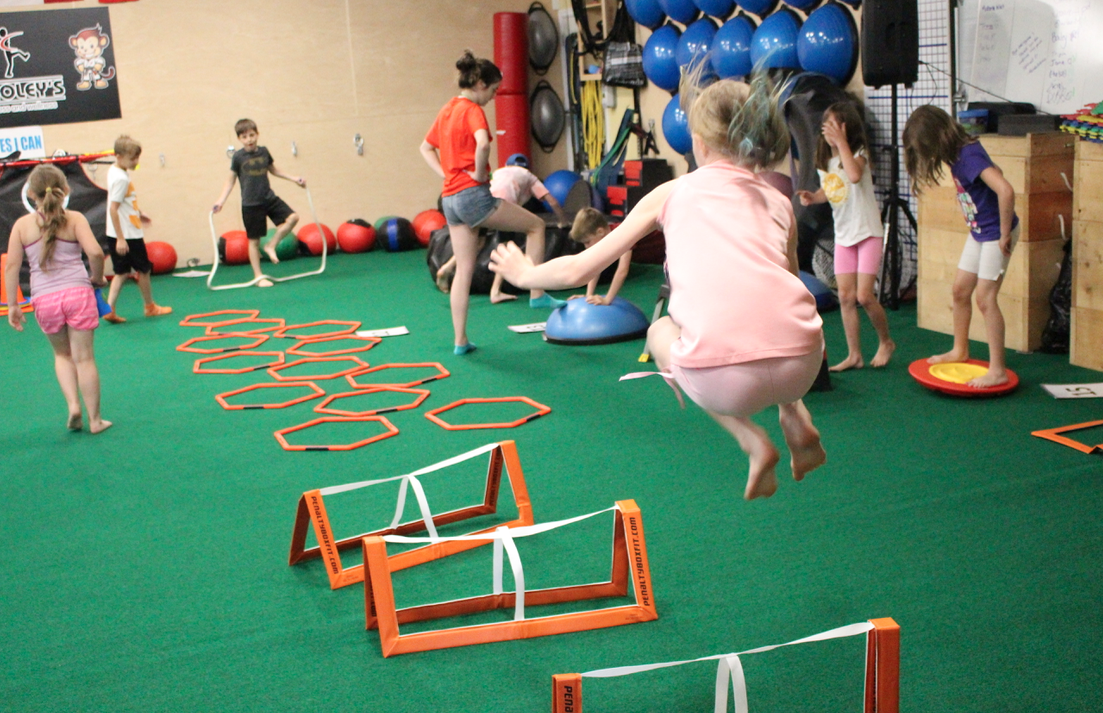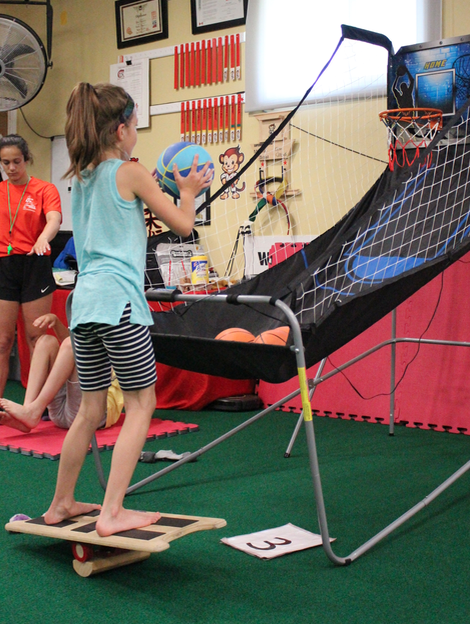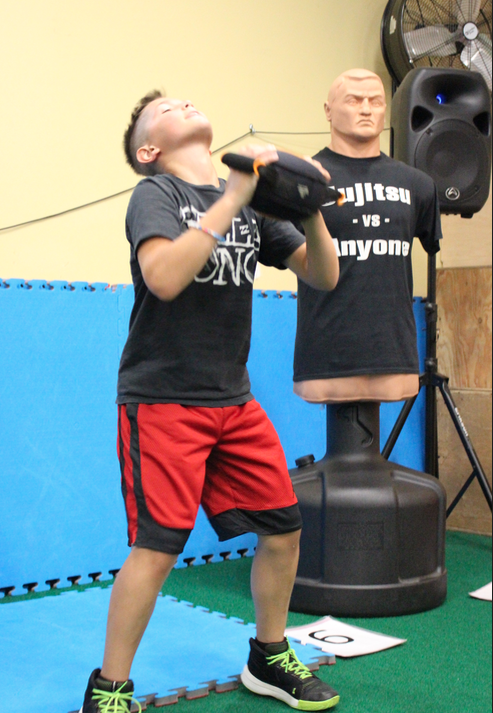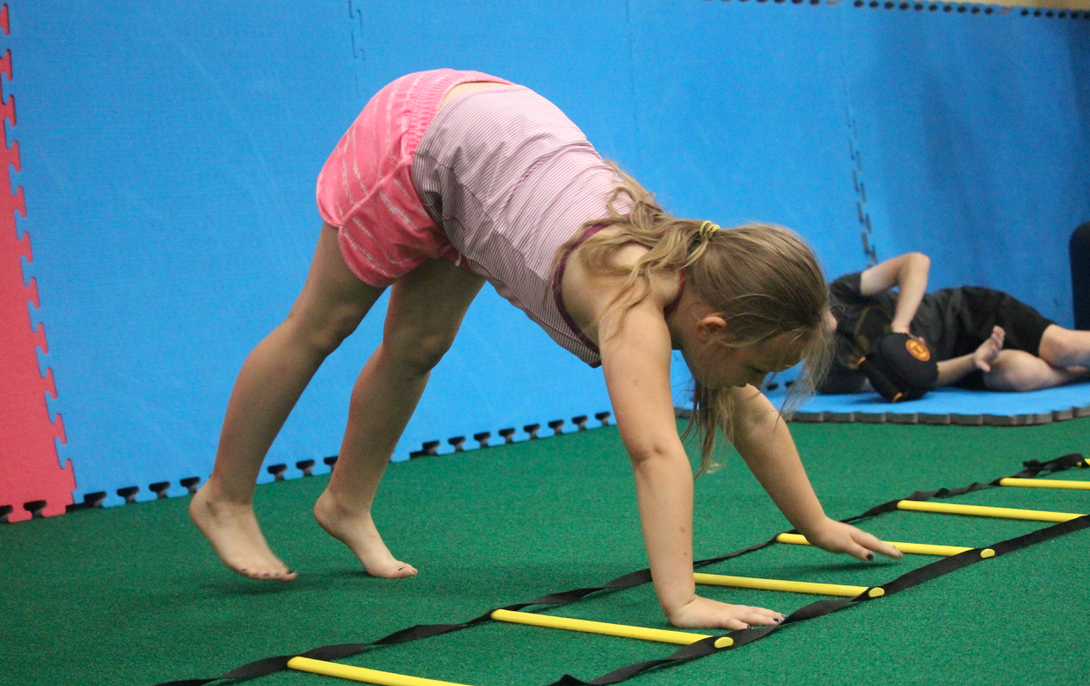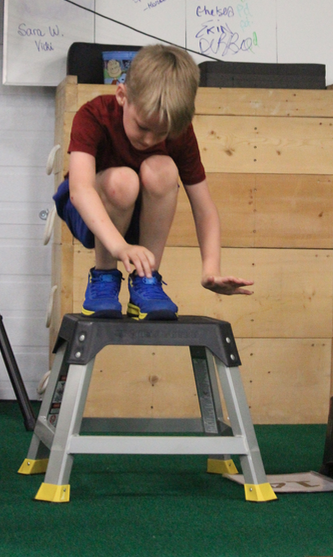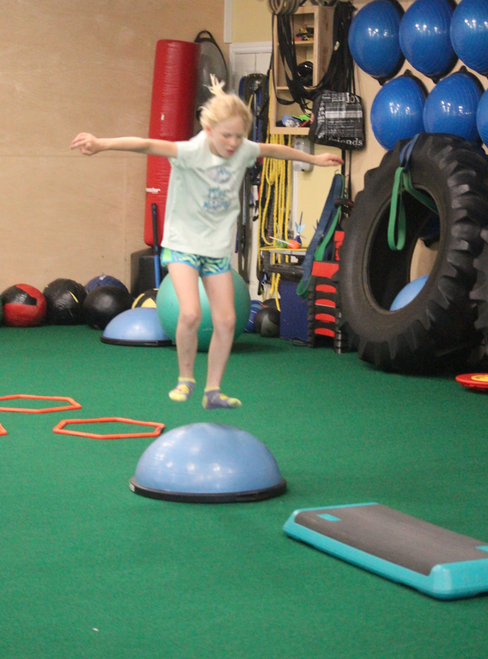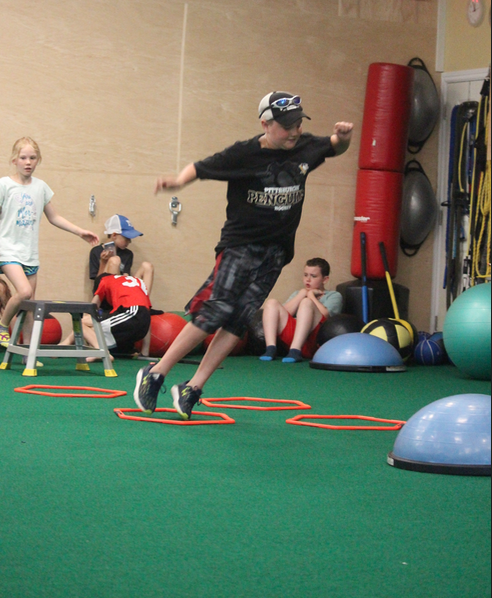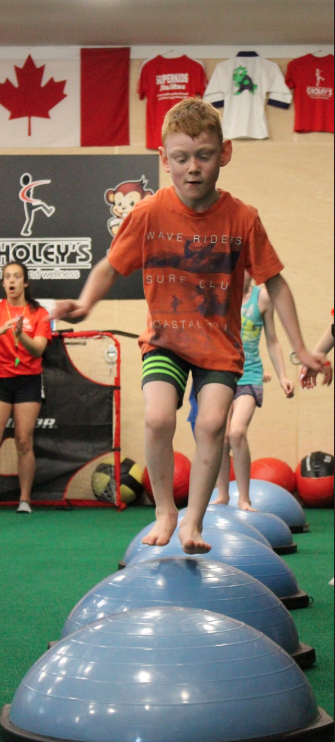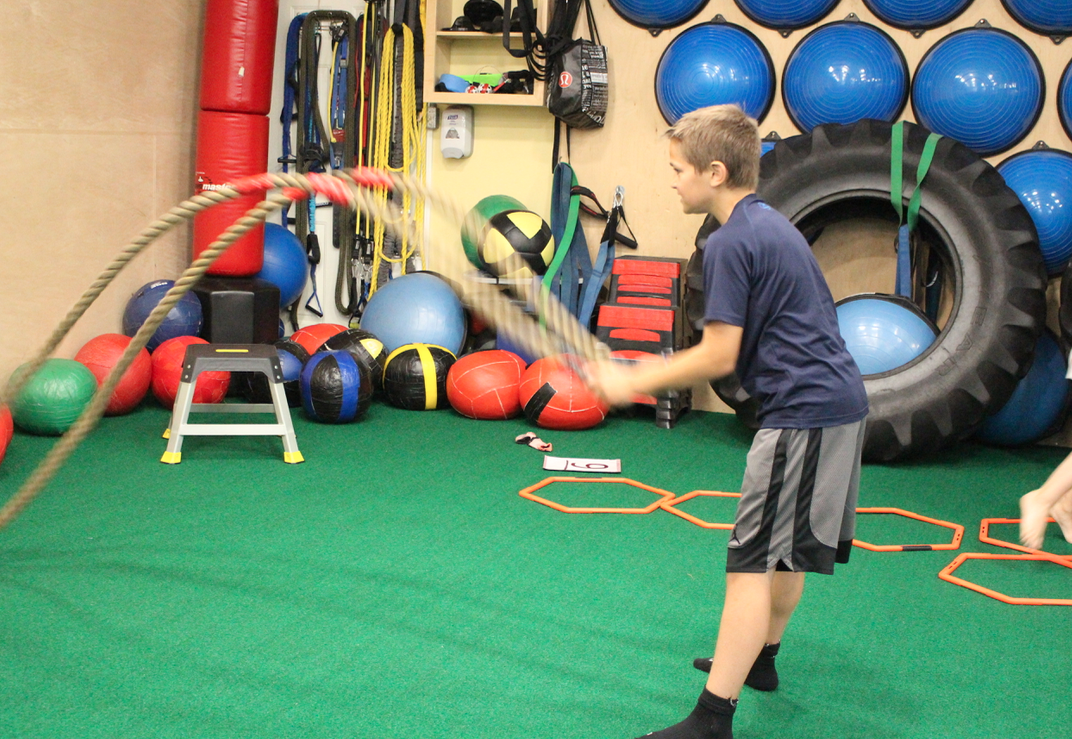 We will include a fitness kickboxing component again focusing on what young kids need. We will be adding various activities and games as well through out the 6 week period exposing the participants to things that make them build strength.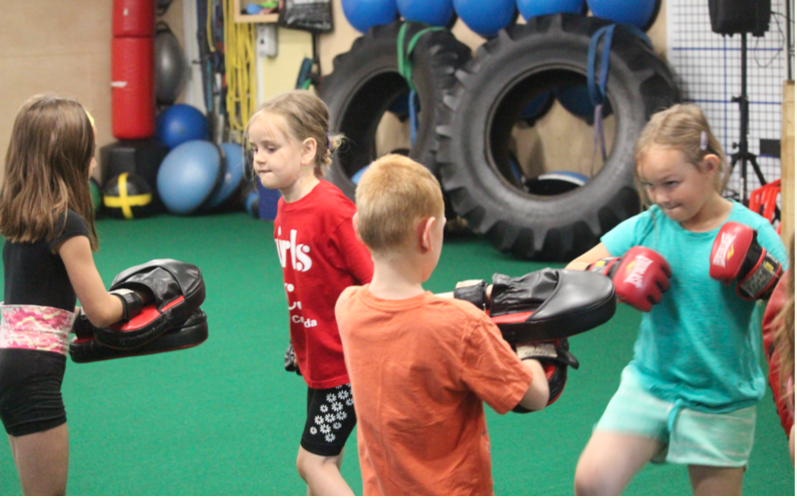 having
It's geared towards keeping the kids focused and having fun, limiting down time so they don't lose interest.

It's based on children fitness coaching and there will be a certain component that we will include for concentration.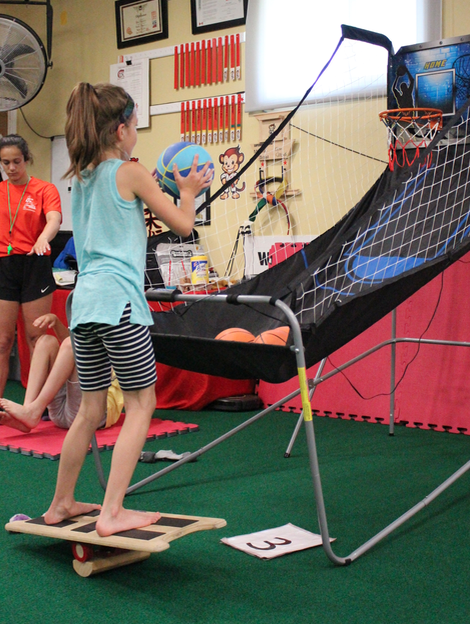 This program is designed and run by a certified OCT elementary school teacher with a certification in Children's Fitness Coaching and a Certified Personal Training specialist, a Master Trainer in Fitness Kickboxing who is also a Certified Children's Fitness coach. Combined, both instructors have over 50 years of children sport coaching and training experience.

Your children will love this program.
Contact Choleys at 613-349-2662 or info@choleysfitness.com